Course
Bachelor of Veterinary Medicine Program Course revised 2018




Faculty of Veterinary Medicine

Chulalongkorn University
It is a course that teaches medical science. That students must bring knowledge in science and
art to use for professional practice with such knowledge It covers animal health care and animal welfare,
which consists of
• Direct treatment of animals for disease examination
• Diagnosis
• Controlling animal diseases and zoonotic diseases
• Animal health care treatment
• Animal welfare and health
• Animal production
• Animal nutrition Food Hygiene
• Animal Product Processing
• Contamination in food of animal origin

etc.
The curriculum revised in 2018 is a modernization of the Bachelor of Veterinary Medicine curriculum.
Meets the needs of the ASEAN community and focusing on the development of curriculum that emphasizes
learning skills for the Bachelor of Veterinary Medicine in the 21st Century who are graduates with the
knowledge and skills necessary for work and livelihood According to professional standards of veterinary
medicine BE. 2010 ,of the Veterinary Council and characteristics of desirable graduates of Chulalongkorn
University as well as curriculum standard criteria Undergraduate Degree 2015 of the Office of the Higher
Education Commission.
Duration of study : 6 years
Total number of credits : 244 credits divided into
No.
Subject
Subject Group
cradits
1
General Studies

- Social Sciences
- Humanities
- Science and Mathematics
- interdisciplinary subjects
- English and
- General Education Subjects,
Special Group

30
2
Specific subjects
- basic subjects at the Faculty
- specific compulsory courses
- compulsory subjects, and
- Clinical Elective Course
208
3
free electives
6
Total
244
Course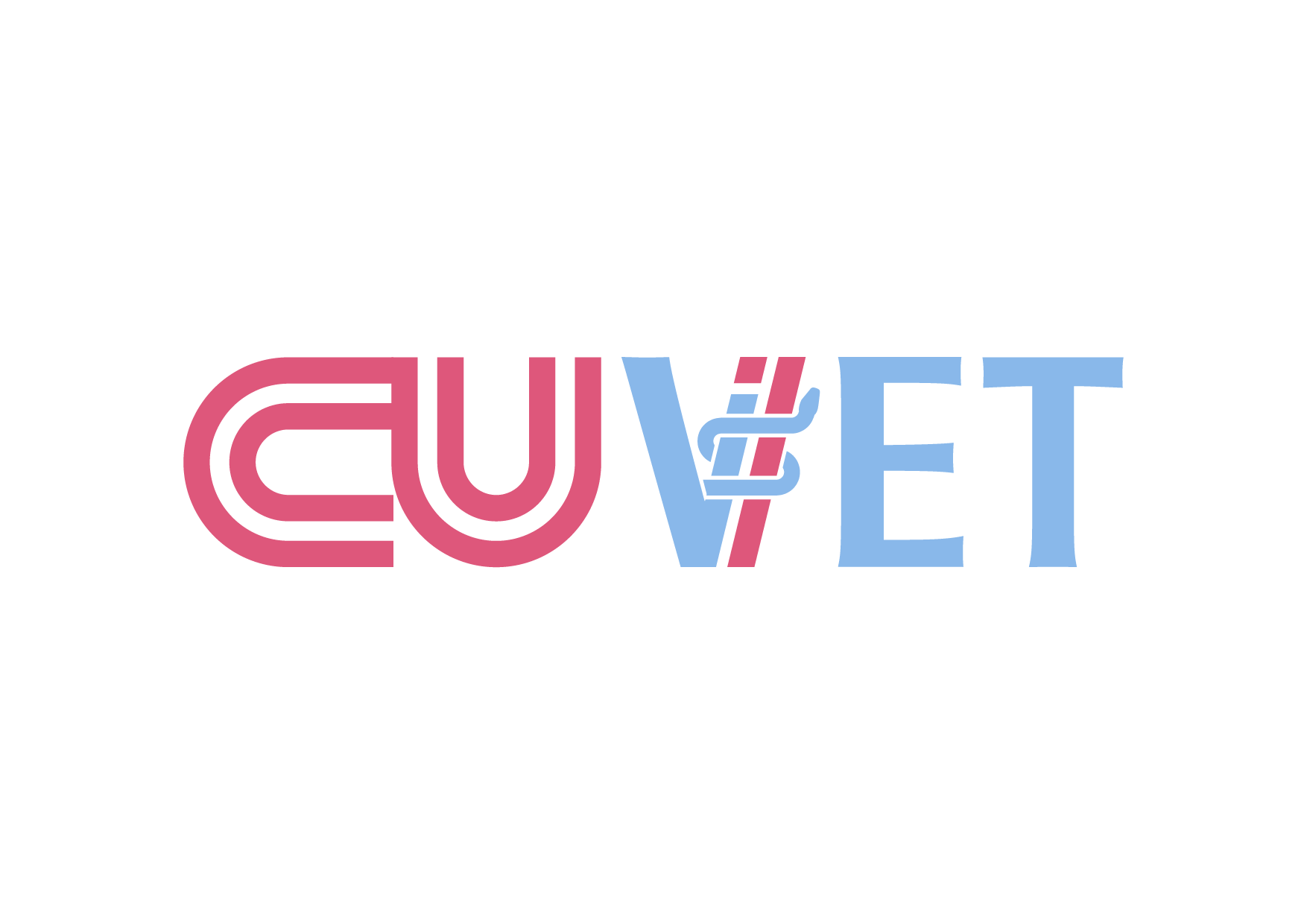 A
Academic.cuvet@gmail.com
Tel : 02-218-9675
Graduate Diploma Program
Duration of study : 1 year
Open for teaching : 7 fields of study
Graduate Diploma Program in Clinical Veterinary Science

Course

Contact

1. Pet Clinical Branch is a friend.

Introduce short subjects/pictures

Download pdf.

Asst. Prof. Dr. Saikaew Sattayatham

saikaew.s@chula.ac.th

2. Internal Medicine

Introduce short subjects/pictures

Link to department

Email: xxxx.chula.ac.th

3. Obstetrics and Veterinary Medicine

Introduce short subjects/pictures

Link to department

Email: xxxx.chula.ac.th

4. Post-mortem pathology

Introduce short subjects/pictures

Link to department

Email: xxxx.chula.ac.th

5. Surgery

Introduce short subjects/pictures

Link to department

Email: xxxx.chula.ac.th

6. Department of Clinical Pharmacology

Introduce short subjects/pictures

Link to department

Email: xxxx.chula.ac.th

7. Department of Laboratory Animal Medicine

Introduce short subjects/pictures

Link to department

Email: xxxx.chula.ac.th
Course
Asst. Prof. Dr. Saikaew Sattayatham
test@gmail.com
Tel : 0899999999
Higher Graduate Diploma Program
Duration of study : 3 years
Open for teaching : 5 fields of study
Higher Graduate Diploma Program in Science
veterinary clinic

Course
Contact

1. Academic field
animal reproduction

Link to Department

รศ.น.สพ.ดร. สุดสรร ศิริไวทยพงศ์

E-Mail : Sudson.S@chula.ac.th
โทร. : 02-218-9644-5

2. Internal Medicine
veterinary

Link to Department

รศ.สพ.ญ.ดร. สิริลักษณ์ สุรเชษฐพงษ์

E-Mail : Sirilak.D@chula.ac.th
โทร. : 02-218-9412,
: 02-218-9434

3. Pathology
veterinary

Link to Department

รศ.น.สพ.ดร. ธีระยุทธ แก้วอมตวงศ์

E-Mail : Theerayuth.K@chula.ac.th
โทร. : 02-218-9617

4. Veterinary Science
public health

Link to Department

ผศ.น.สพ.ดร. ธราดล เหลืองทองคำ

E-Mail : Taradon.L@chula.ac.th
โทร. : 02-218-9577

5. Surgery veterinary

Link to Department

รศ.สพ.ญ.ดร. นลินี ตันติวนิช

E-Mail : Nalinee.T@chula.ac.th
โทร. : 02-218-9638-9
Course

ิิbb
sss@xxc.com
Tel : xx-xxx-xxxx
Training of resident veterinary operators
For a certificate showing knowledge and expertise in the practice of veterinary medicine
(Residency Training Program) consists of 5 fields of study as follows:
1. Department of Reproductive Medicine
2. Pathology
3. Veterinary Surgery Branch
4. Department of Veterinary Public Health
5. Department of Veterinary Medicine
Course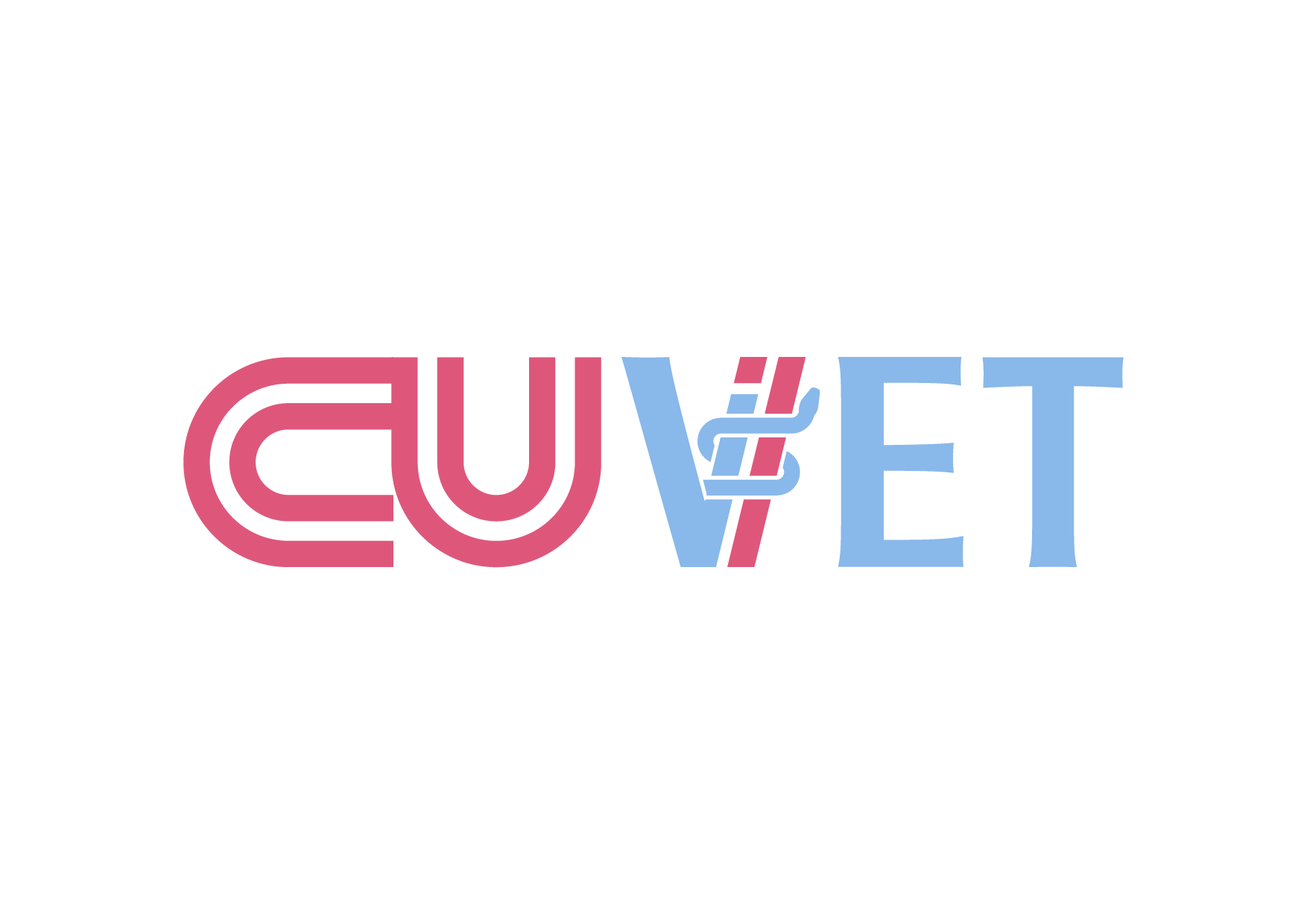 XXXXXXX
A@cu.th
Tel : 02-218-XXXX
Master of Science Program
Duration of study : 2 - 4 years
Open for teaching : 9 fields of study

Master of Science Program

Course

Contact

1. Department of Animal Reproduction Science

Introducing a short course/picture

Link to department

Email: xxxx.chula.ac.th

2. Department of Veterinary Pathology

Introducing a short course/picture

Link to department

Email: xxxx.chula.ac.th

3. Department of Veterinary Biosciences

Introducing a short course/picture

Link to department

Email: xxxx.chula.ac.th

4. Department of Pharmacology in Veterinary Medicine

Introducing a short course/picture

Link to department

Email: xxxx.chula.ac.th

5. Department of Veterinary Surgery

Introducing a short course/picture

Link to department

Email: xxxx.chula.ac.th

6. Department of Animal Physiology

Introducing a short course/picture

Link to department

Email: xxxx.chula.ac.th

7. Department of Veterinary Public Health

Introducing a short course/picture

Link to department

Email: xxxx.chula.ac.th

8. Department of Veterinary Medicine

Introducing a short course/picture

Link to department

Email: xxxx.chula.ac.th

9. Applied Animal Sciences

Introducing a short course/picture

Link to department

Email: xxxx.chula.ac.th
Course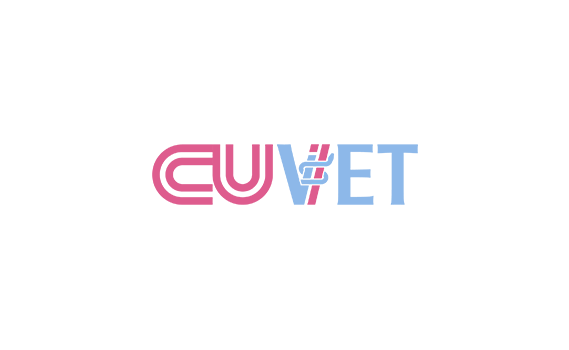 Name - Surname
contact@nd.co.th
Tel : 089-999-9999
Master of Science, International Program
Veterinary Science and Technology

Course

Contact

1. Master of Science

Introducing a short course/picture

Link to VST

Associate Professor Dr.Channarong Rodkham
Course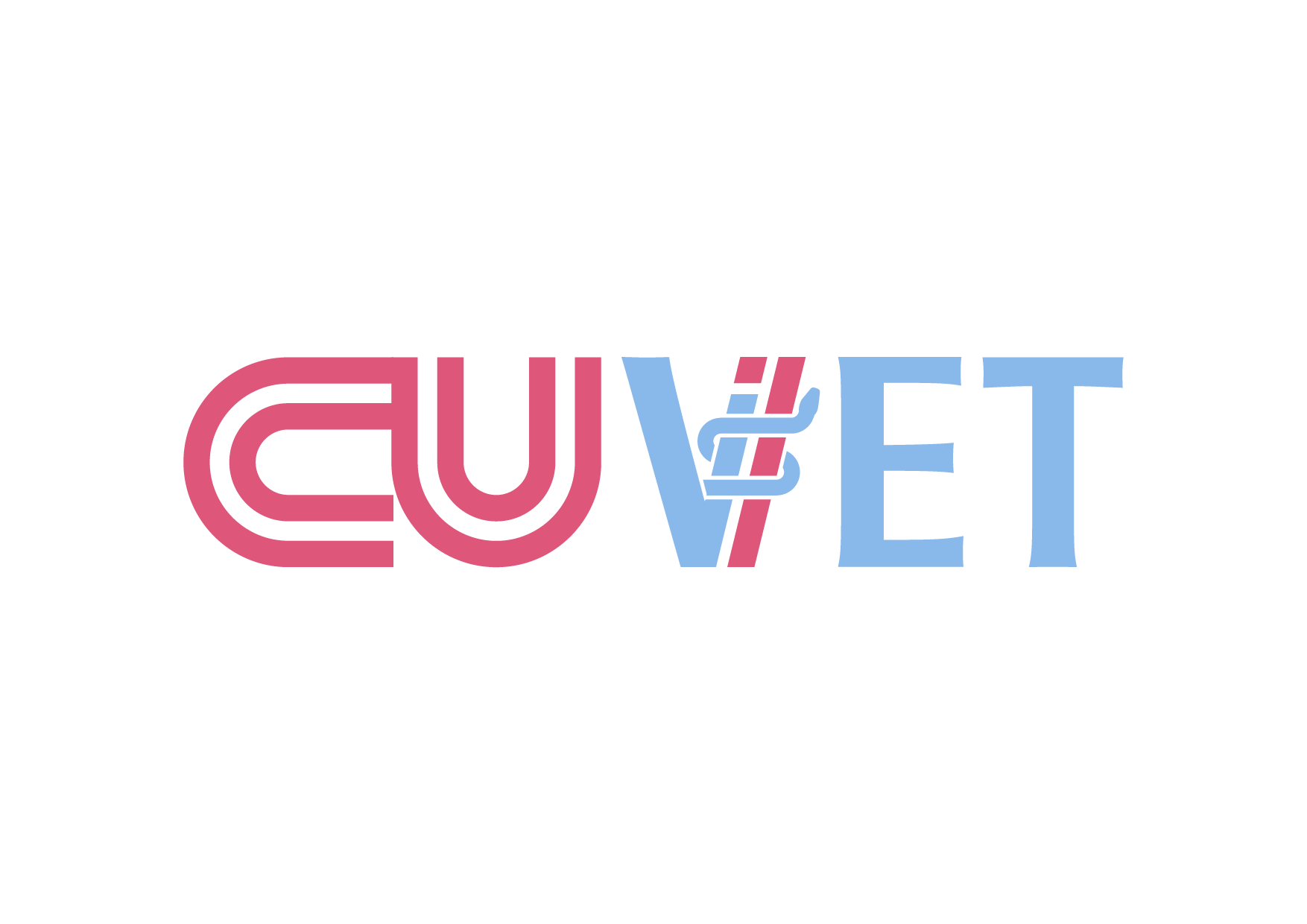 CC
vst.cuvet@gmail.com
Tel : 0-2218-9441
Doctor of Science Program (Ph.D.)
Duration of study : 2 - 4 years
Open for teaching : 7 fields of study
Doctor of Science Program

Course

Contact

1. Department of Animal Reproduction Science

Introducing a short course/picture

Link to ภาควิชา

Email: xxxx.chula.ac.th

2. Department of Veterinary Pathology

Introducing a short course/picture

Link to ภาควิชา

Email: xxxx.chula.ac.th

3. Department of Veterinary Biosciences

Introducing a short course/picture

Link to ภาควิชา

Email: xxxx.chula.ac.th

4. Department of Animal Physiology

Introducing a short course/picture

Link to ภาควิชา

Email: xxxx.chula.ac.th

5. Department of Veterinary Public Health

Introducing a short course/picture

Link to ภาควิชา

Email: xxxx.chula.ac.th

6. Department of Veterinary Medicine

Introducing a short course/picture

Link to ภาควิชา

Email: xxxx.chula.ac.th

7. Applied Animal Sciences

Introducing a short course/picture

Link to ภาควิชา

Email: xxxx.chula.ac.th
Course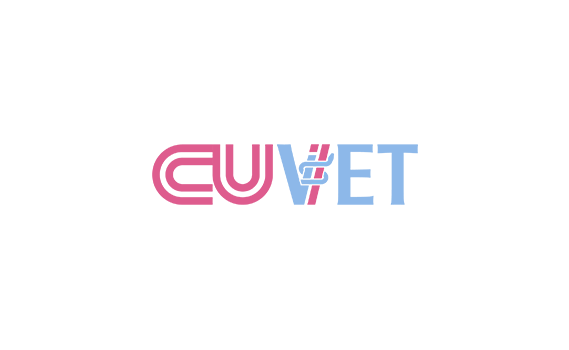 Name - Surname
contact@nd.co.th
Tel : 089-999-9999
Doctor of Science, International Program
Veterinary Science and Technology

Course

Contact

2. Doctor of Science

Introducing a short course/picture

Link to VST

Associate Professor Dr. Channarong Rodkham

Link to website
Course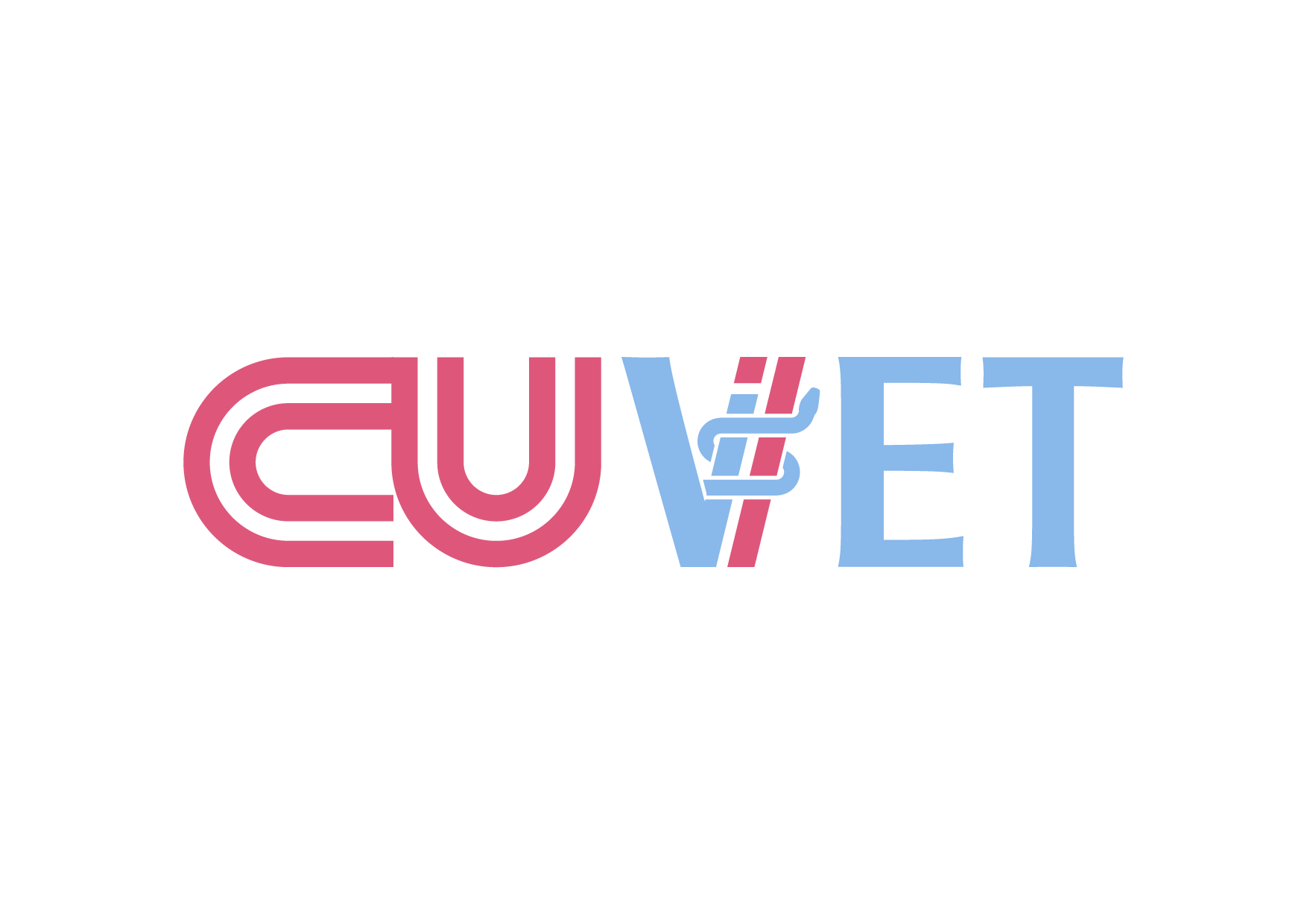 Associate Professor Dr. Channarong Rodkham
vst.cuvet@gmail.com
Tel : 0-2218-9441