Services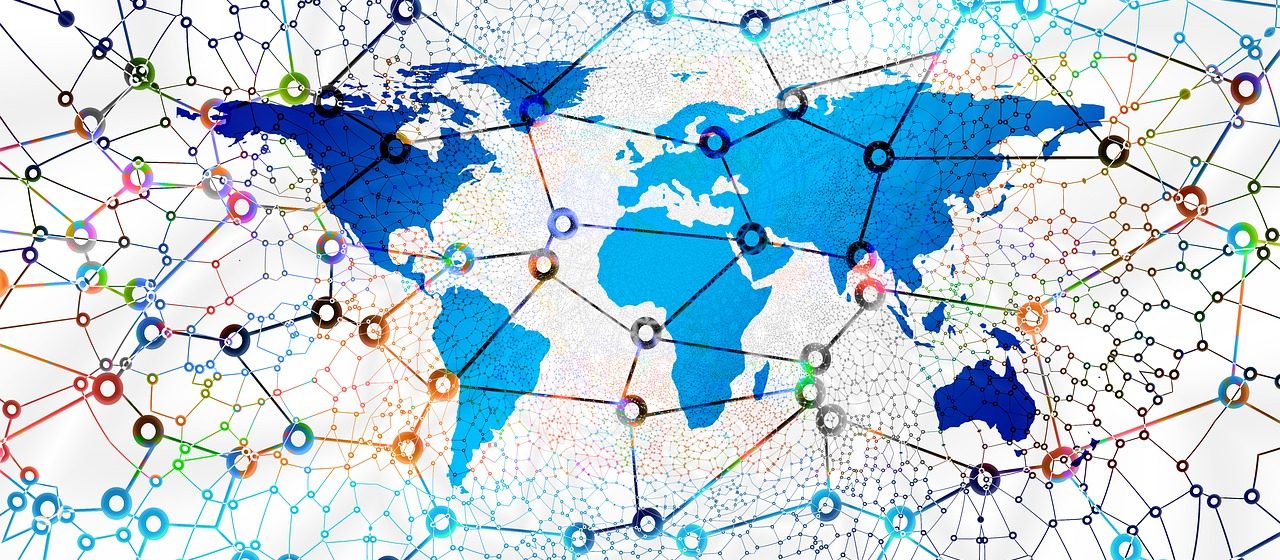 International Liaison and
Special Affairs Service

• Accommodate delegates from
international organizations and
institutions
• Coordinate with other division
and departments within the
faculty and other organizations
for a state visit.


Overseas Students and
Exchange Programme Service

• Serve as coordinator for CUVET
student applications, selection,
and preparations to study abroad.
• Receive applicants from foreign
countries, provide assistance for
their well-being, and provide relevant
information for foreign students.
• Promote student exchange with
partner universities under Agreements
of Academic Exchange, and arrange
for student exchanges with partner
universities.


International Cooperation Service


• Draft and propose the Academic Agreements
and arrange for the signing of the
Agreement.
• Promote and act within faculty/
university's policies and Agreements
of Academic Exchanges to ensure
a fruitful and mutually beneficial
relationship with our partner
faculties/universities.

University Level
| University | Country |
| --- | --- |
| THE UNIVERSITY OF ADELAIDE | AUSTRALIA |
| RAKUNO GAKUEN UNIVERSITY | JAPAN |
| HOKKAIDO UNIVERSITY | JAPAN |
| THE UNIVERSITY OF TOKYO | JAPAN |
| OSAKA PREFECTURE UNIVERSITY | JAPAN |
| UNIVERSITY OF MIYAZAKI | JAPAN |
| UNIVERSITY OF PUTRA MALAYSIA | MALASIA |
Faculty Level
| Faculty | Country |
| --- | --- |
| IOWA STATE UNIVERSITY | USA |
| SMITHSONIAN INSTITUTION | USA |
| PURDUE UNIVERSITY | USA |
| UTRECHT UNIVERSITY | NATHERLANDs |
| UNIVERSITY OF PARMA | ITALY |
| THE UNIVERSITY OF MURCIA | SPAIN |
| CUKUROVA UNIVERSITY | TURKEY |
| THE FAMILY ANIMAL HOSPITAL | JAPAN |
| SEOUL NATIONAL UNIVERSITY | South KOREA |
| NATIONAL TAIWAN UNIVERSITY | TAIWAN |
| NATIONAL CHUNG-HSING UNIVERSITY | TAIWAN |
| UNIVERSITY OF VETERINARY SCIENCE | MYANMAR |